Historic White Hat Hacking Bounties and the Benefits of White Hat Hacking
Believe it or not, hackers played a significant role in shaping the world of cybersecurity long before the world's first bug bounty program was rolled out by

Netscape

back in 1995. White hat hacking aims to identify bugs, secure digital infrastructure, and help public and private organizations be more secure in quickly changing digital environments. The word "hacking" initially did not have anything to do with computers. Instead, it described how some savvy members of

MIT's Tech Model Railroad Club

were starting to make mods to their trainsets and quickly took off with the arrival of the UNIX operating system in the 1960s. In the 60 years since, white, grey, and black hat hackers have had a starring role in creating the modern cyber environment. On the one hand,

malicious actors

and organizations have kept up the pressure ensuring there has been a need for solutions like anti-virus software and

penetration testing

. On the other hand, white hat and ethical hackers have been employed across the public and private sector and tasked with protecting the streams of data that run the modern world as we know it. This article covers everything you need to know about bug bounty programs in 2021 and why white hat hackers are highly beneficial for helping to fortify your organization's digital environment.
HackerOne Helps Creates the World's First Bug Bounty Millionaires
Mårten Mickos founded HackerOne in 2012 as a vulnerability coordination and bug bounty platform connecting aspiring white hat hackers with organizations desperately in need of enhanced digital security. In 2020 alone, HackerOne paid out $40 million to hackers for bug bounties. This sum is staggering and brought the firm's total amount to over $100 million since they were founded. Currently, in just the first four months of 2021,

HackerOne

made news around the world when it released the information that it paid out more than $1 million to nine different hackers living around the world. The

2021 HackerOne Report

has a wealth of information about the modern landscape of hacking and contained the following key findings in this year's edition: ● There were 63% more hackers reporting bugs in 2020 when compared to previous years ● There was a 53% rise in bug bounty submissions for improper access control and privilege escalation ● There was a 310% increase in reports related to misconfiguration issues ● 50% of hackers do not report bugs due to a lack of clear reporting structures and previous negative experiences ● While 85% of hackers hack to learn, 76% hack to earn money, and 62% hack to advance their careers Since the start of the coronavirus pandemic in 2020, hacking has been on the rise due to several interesting reasons uncovered in the 2021 HackerOne Report. First,

infosec professionals

have seen their workforces drastically reduced over the last 12 months, with many IT departments now 25% less full than they were before the start of the pandemic. That means many private and public sector organizations have been more vulnerable to attack, which has not been lost on hackers. Since the start of the pandemic: ● 38% of hackers have spent more time conducting white, grey, and black hat activities ● 34% of hackers have earned significantly more money pursuing bug bounties ● 34% of hackers feel they have noticed more bugs ● 50% of hackers say they feel more accepted by society Many professionals, such as Shubham Shah, a hacker known as @notnaffy on HackerOne, feel the pandemic will only create more opportunities for hackers. He is quoted in the report as saying: "As businesses recover from this pandemic and economies are rebuilt, I predict that there will be an uptick in application development and deployment. That means the rapid introduction of new assets, applications, and networks; and, therefore, fresh attack surfaces. With the shift to the cloud, companies are adopting newer technologies like Kubernetes to orchestrate the deployment of critical applications and services. New technologies and methodologies mean there are usually misconfigurations along the way that lead to vulnerabilities. Fortunately, there has definitely been a shift in perspective when it comes to working with security researchers. Hackers are seeing large corporations embrace security vulnerabilities from researchers as a core part of their security processes."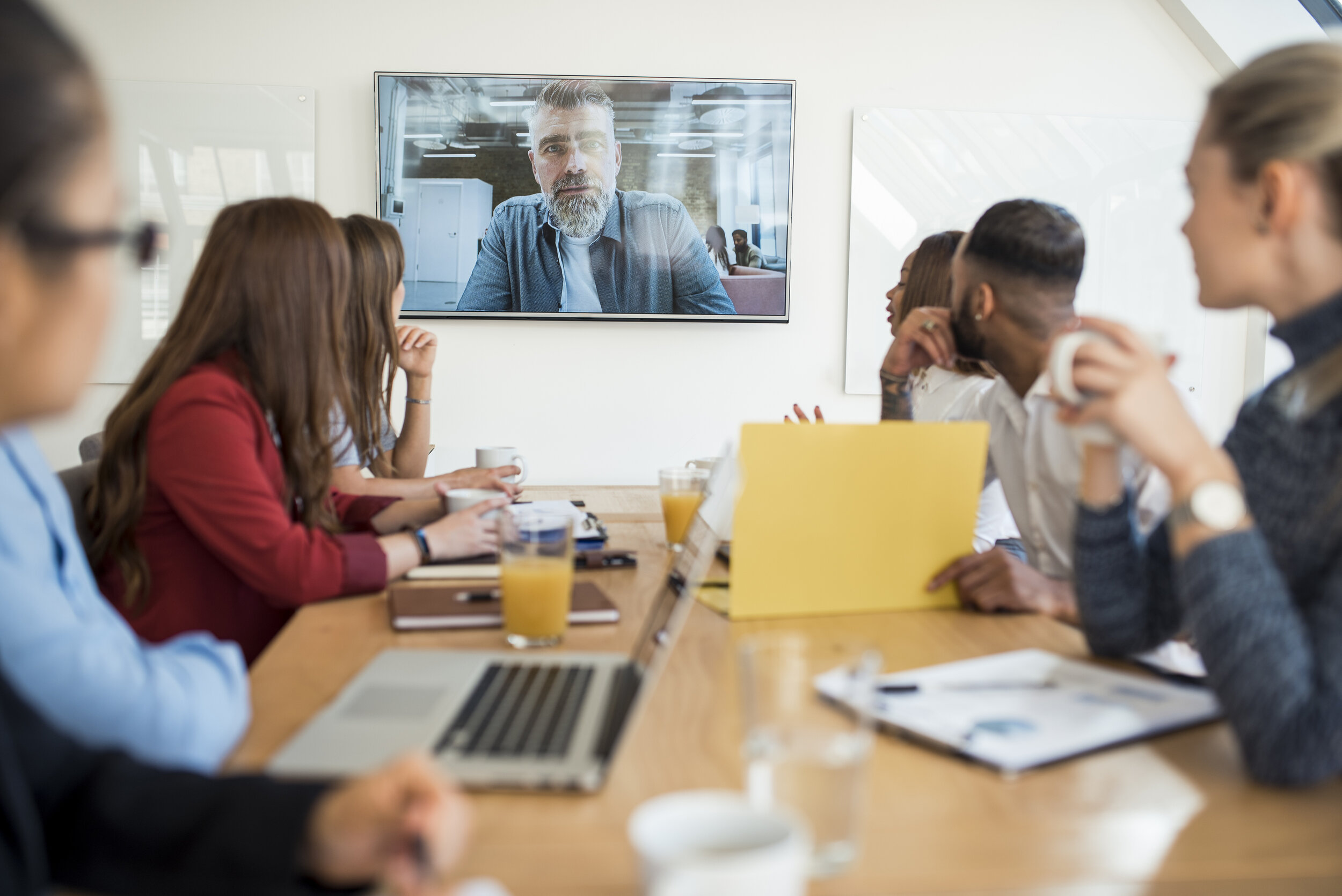 Deploy a Team of White Hat Hackers Today
Gradient's team extends the reach of your IT department by providing the technical firepower and support needed to combat the ever-growing array of cyber exploits being unleashed this year. 2021 has been one of the most significant years for cybercrime ever recorded. In 2020, the cost of global cybercrime reached $1 trillion, and today, industry analysts predict that costs will rise to

$6 trillion

this year. In just the last month, the world was rocked by the

Kaseya

ransomware attack, which has already been confirmed to involve over 1,000 organizations worldwide. Earlier this year, events such as the

Microsoft Exchange

data breach,

Colonial Pipeline

critical infrastructure cyberattack, and

SolarWinds

supply chain breach have reinforced exactly why white hat hackers are so in demand. In 2021, another organization is targeted with a data breach every

39 seconds

and a ransomware attack every

11 seconds

. It might be tempting to believe that only large multinational enterprises are at risk of these events, but this is not the case. Every day, small and medium-sized public and private organizations such as schools, healthcare service providers, municipal governments, manufacturers, and retail chains are targeted and exploited by brazen criminals hellbent on wreaking havoc and profiting from the chaos. Sometimes to fight against furious and fearsome threats, it is essential to match power with power. White hat hackers are critical to ensuring your organization's network environment, cloud-based resources, applications, products, and platforms are not vulnerable to the most salient and emergent threats of the day. While prevention-based cybersecurity efforts have been the traditional means for many organizations to secure their operations, the landscape has changed dramatically in a very short timeframe. Today, it is critical to match preventative efforts with more proactive detection-based cybersecurity practices. To accomplish that, white hat hackers are at the front lines working tirelessly to protect the world's most leading organizations, governments, and commercial companies. Get in touch today to learn how our team can help your organization develop a more robust and responsive cybersecurity posture.
---
---
---