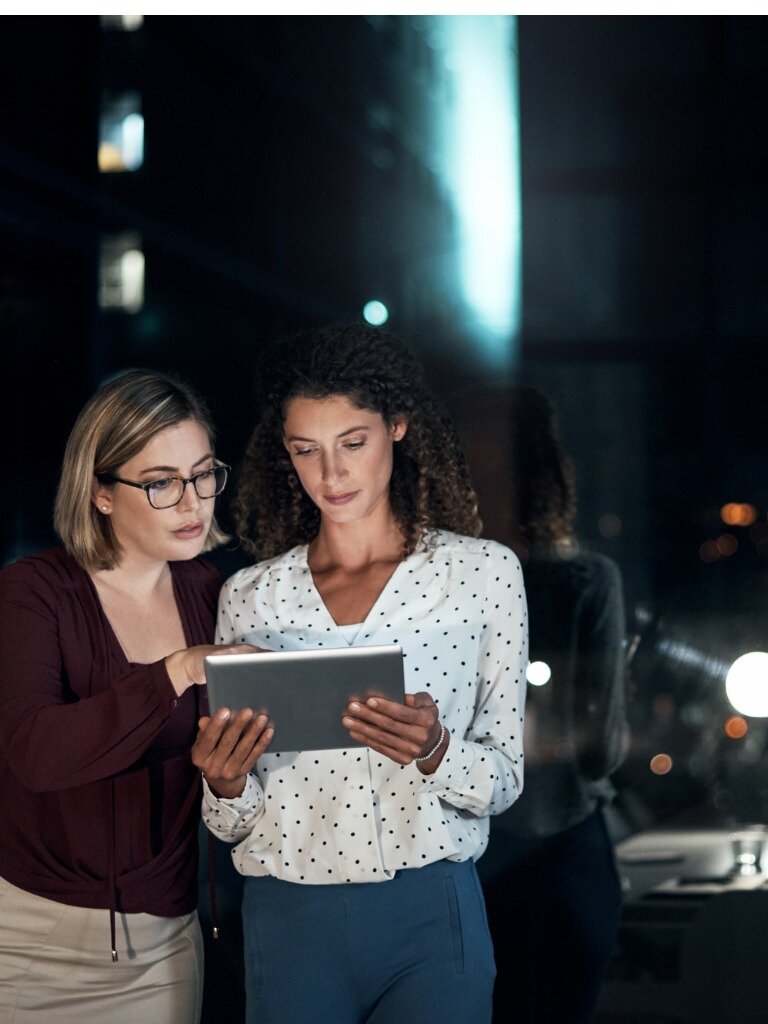 Visibility into traffic across the extended enterprise
The Gradient Platform ingests a wide range of data sources, including bidirectional net-flow for both your north/south and east/west traffic, logs from any security appliance or service, and provides actionable insights into trends or anomalies in the data. Our built-in Intrusion Detection System and Asset Discovery processes offer a complete inventory of the devices communicating on the network.
Malicious events and issues are transformed into actionable insights that can be used by your team to make decisions about risks and cybersecurity health.
This means your network is no longer an easy target for the bad guys and alert fatigue will become a thing of the past.
"Gradient said they would be an extension of our team - and they are."
- Scott Harrison, CISO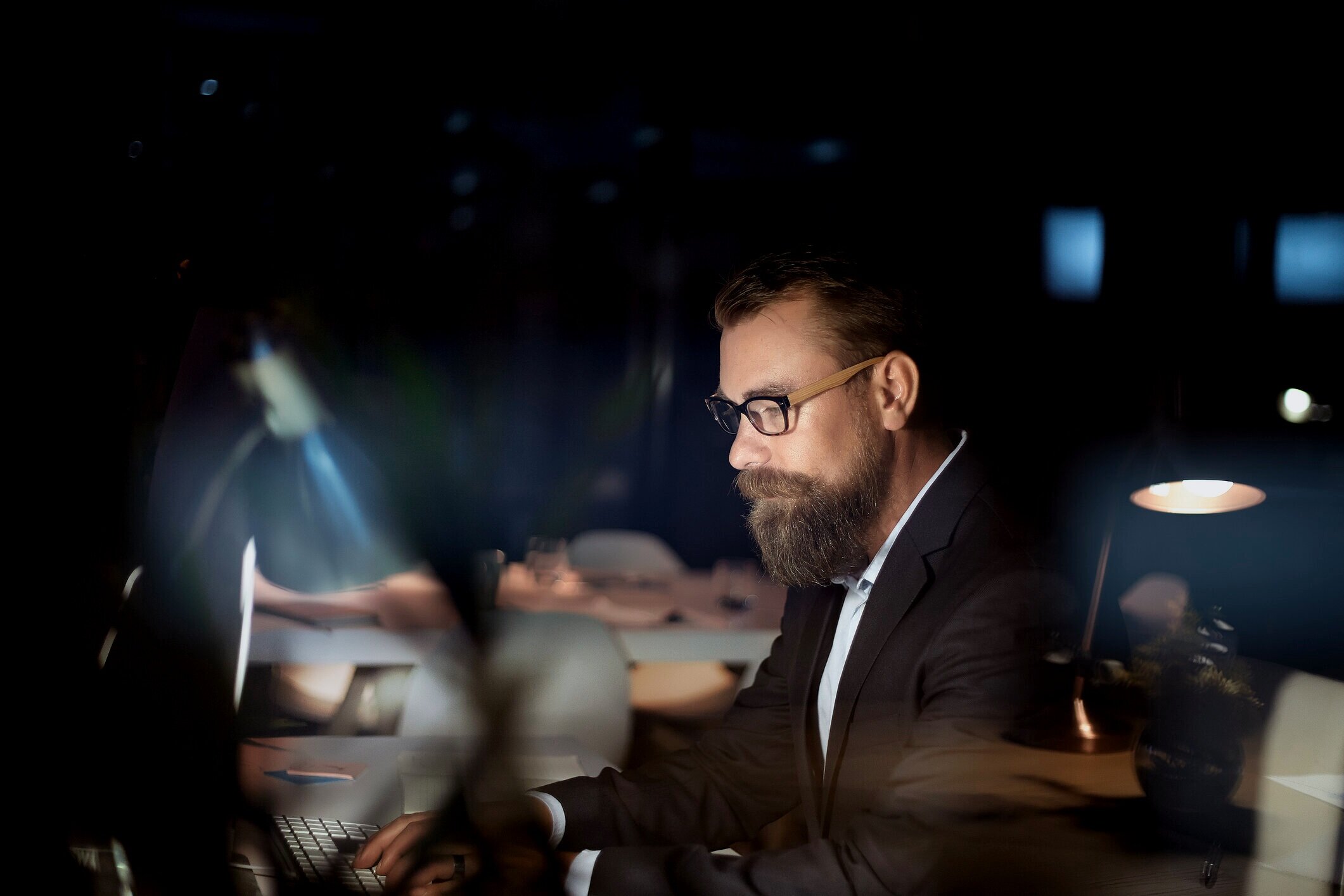 Expertise and Analytics
When you partner with Gradient, you're not just signing up for a platform. Gradient becomes an extension of your team.
Our Sr. Cybersecurity Analysts have years of experience and deep knowledge of advanced TTPs, and have the necessary technical expertise in networking and web application development to identify security vulnerabilities.
Does Your Cybersecurity Partner Deliver?
The right people, the right tools and the right approach
✔ As an extension of your cybersecurity team, and our proprietary A.I.-driven Cognitive Library we appropriately prioritize alerts, logs, and activities, preventing your team, from experiencing Alert Fatigue.
✔ Our Sr. Cybersecurity Analysts, will meet with you monthly to review your company's unique cybersecurity insights. Ensuring you are on track with your cybersecurity roadmap.
✔ Gradient Security Intelligence platform has a built-in Cloud Based Intrusion Detection System to monitor the network traffic for malicious activity and policy violations. Our Cloud-Based IDS "time-to-signature" for new malware variants is extremely fast.
"We have always found Gradient to be willing to do whatever it takes. They constantly make the necessary changes to integrate our data and provide complete coverage."
- David Sommers, CIO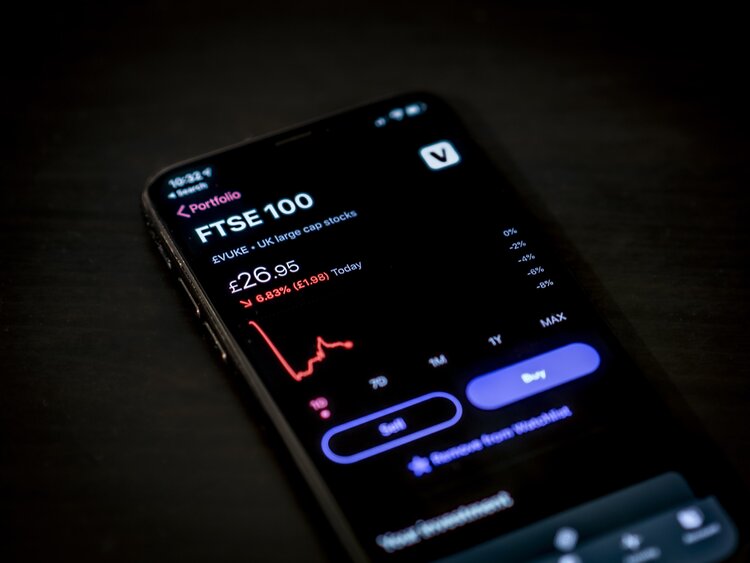 The Solution
Gradient's comprehensive 500-point risk analysis provides evidence-based, actionable steps to continuously improve your cybersecurity.
Protect your company by understanding your Cybersecurity baseline and risk potential via your personalized Cybersecurity Health Scorecard™.
SIGN UP FOR A FREE 30-DAY TRIAL OF THE GRADIENT SOLUTION AND FIND OUT WHY OVER 90% OF OUR CUSTOMERS RENEW WITH US.