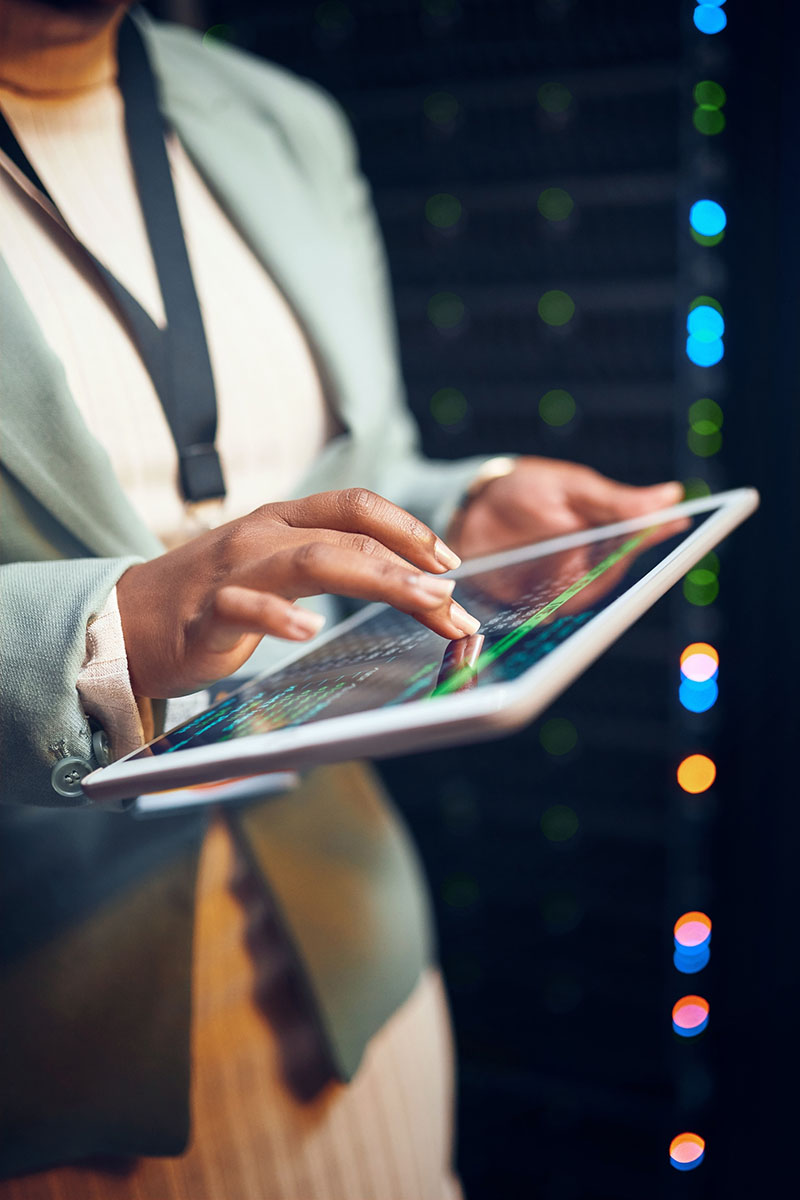 Most of all cyber-attacks happen to small businesses and midmarket enterprises. When it comes to cybersecurity, these IT teams have the toughest job out there. They must take care of everything IT-related - in addition to managing security. All too often there is no one dedicated to security – and even if there is, they can't work 24/7.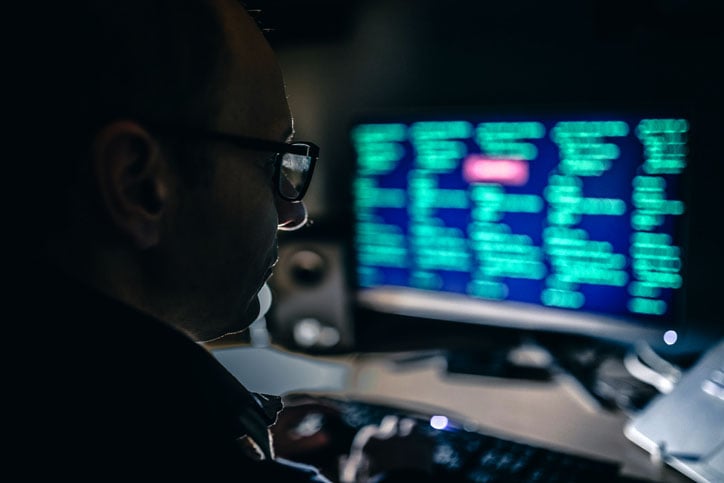 The Gradient Cyber Solution
Now, for a fraction of the cost of hiring one cyber analyst, our trusted Vector Security Team can be on the job 24/7 to improve your security. We'll tell you what we find, what needs to be done about it, and eliminate the noise and false positives.
Gradient Cyber is the only security operations as a service (SOCaaS) partner working to improve your security with our 24/7 Vector Security Team; a cloud native, proprietary SecOps delivery platform for threat detection across all your IT infrastructure; and diagnostics to strengthen your security posture even when there are no threat alerts.



Health
Managed monitoring of your cybersecurity health and expert guidance on making improvements.

Detect
Managed 24/7 threat detection and threat hunting by our security team across your infrastructure.

Respond
Managed threat response (confirm, triage, and analyze alerts) to quickly contain threats.

Recover
Managed updating of current protections based on lessons learned to prevent future recurrence.
"With Gradient Cyber, we have deeper visibility into what happens on our network and are able to react quickly to attacks and exploits thanks to them."
- CIO, Multinational Industrial Company