Global Penetration Testing Industry Market Analysis: White Hat Hacking for Enhanced Digital Security
There has never been a time in global history when

penetration testing

was more important to governments and companies around the world. In just the first 4 months of 2021, high profile events such as the

State Capitol Attack

,

SolarWinds attack

, and

Microsoft Exchange Data Breach

have brought a renewed focus to the topic of cyber security by revealing how vulnerable physical and digital infrastructure can be in a rapidly evolving world. The

global penetration testing industry

is undergoing a period of rapid growth and reached it's all-time highest value of $1.1 billion in 2020, though is expected to climb dramatically to $4.1 billion by 2027, with a compound annual growth rate (CAGR) of 20.7% projected in that period. This perfect storm of opportunity is being driven by the increased digital transformation that many countries have undergone over the last 30 years, new trends emerging from the coronavirus pandemic, and the stark reality that without aggressive penetration tests many of the resources, pieces of infrastructure and loads of highly sensitive data are under near constant attack from a multitude of external threats.

White hat hacking

, also known as ethical hacking has emerged as one of the world's most in-demand skill sets and private and public sector entities around the world are investing heavily in resources to recruit top applicants. Unlike their so-called

black hat

counterparts who use their skills for illicit and often illegal purposes, white hat hackers apply advanced information technology and computer science knowledge to help companies and governments to secure valuable digital infrastructure. In this article, we will explore the unique market dynamics driving the global penetration market and the immense opportunities available for white hat hackers to apply their skills and help secure our world.
---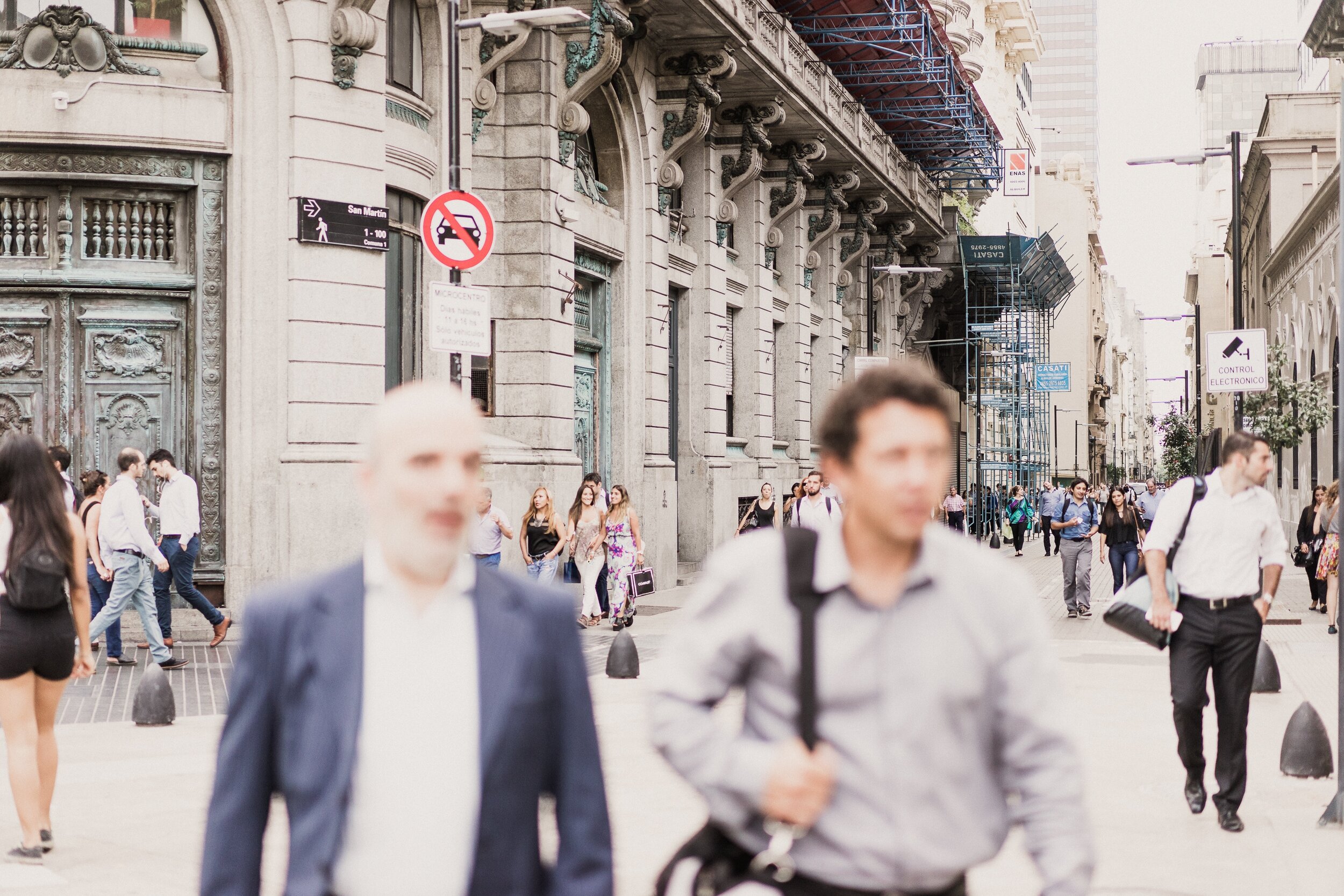 Global Penetration Testing Industry Market Analysis: Challenges and Opportunities
The global penetration testing industry is highly segmented with immense opportunities available for individuals to work in either the public (local, state, national, and transnational governments) or private sector (small, medium, and enterprise-level businesses as well as non-governmental organizations (NGOs). Many of the most common professional titles for white hat hackers employed as pen testers include:
Penetration Tester
Chief Information Security Officer
Information Security Analyst
Information Security Auditor
Information System Security Officer
Quality Assurance Engineer
Manager of Information Security Exploits
Senior IT Security Engineer
Application Security Engineer
The penetration testing market is segmented into a variety of niches beyond working in the public or private sector. Some of the most popular areas for pen testers to be deployed include:
Network Infrastructure
Web-based Software Applications
Mobile Telecommunications Applications
Social Engineering
Cloud-based Services
Embedded and IoT Infrastructure
On-Premises IT Infrastructure
Penetration testers typically earn a salary between $116,323 and $170,000 per year with many professionals at top commercial firms such as Information Business Machines Corporation (IBM), Booz Allen Hamilton, and Lockheed Martin earning considerably more. Penetration testers interested in working in the public sector also have a tremendous range of professional opportunities for utilizing their skills to advance the interests of state, local, federal, and transnational government organizations. In the United States for instance, key federal cyber security opportunities exist at:
U.S. Cyber Command Division of the Department of Defense
National Security Agency
Central Intelligence Agency
The Department of Homeland Security
Federal Bureau of Investigation
United States Department of Treasury
National Institute of Standards of Technology
The most popular commercial industries for private sector penetration testers to be employed in are:
Banking, Financial Services and Insurance (BFSI)
Defense
Medical Life Sciences
Information Technology (IT)
Telecommunications
Pharmaceutical
Retail and eCommerce
Education
Transportation
Energy
There is tremendous evidence available that suggests white hat hackers seeking to enjoy a gainful career involved with penetration testing have many exciting professional opportunities and technical challenges to look forward to. As this industry continues to develop in the decades to come, there is every reason to believe that white hat hacking skills will only become more valuable to governments and commercial businesses around the world.
---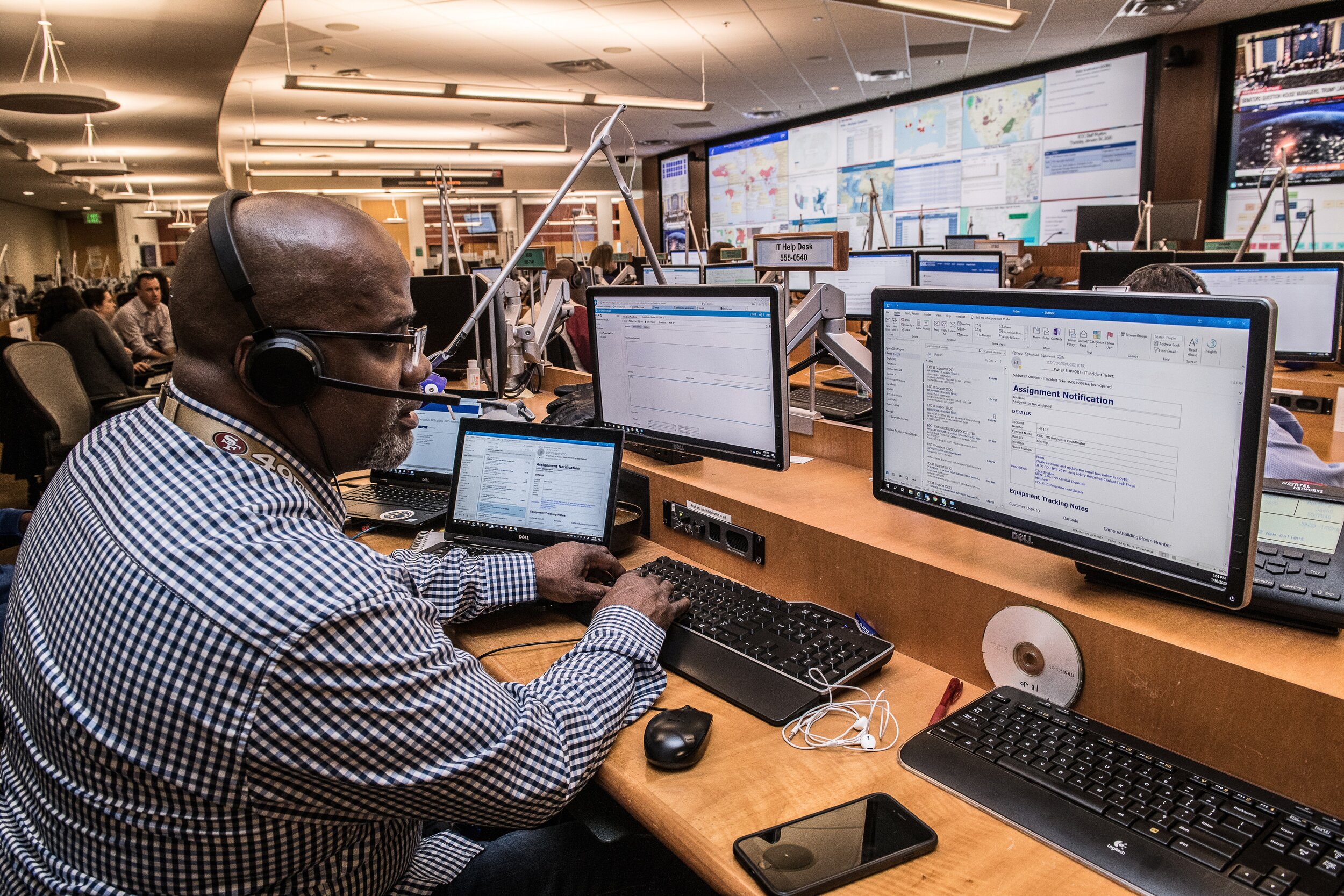 Key Factors Driving the Growth of the Penetration Testing Industry
The global penetration market is growing for a variety of both interconnected and external reasons. One of the biggest reasons for the growth of this industry is due to the immense digital transformation currently taking place around the globe. While digital infrastructure in nations such as the United States is often seen as being quite advanced, there are still many hurdles to clear to be able to ensure a completely efficient and secured cyber environment. This effect is magnified even further when digital infrastructure in countries such as Germany, India, Brazil, or Mozambique are analyzed.

China

, considered by many economists to be the world's second largest economy, has registered a specifically dramatic need for penetration testing and it's domestic market for these services is expected to climb to $705.9 million by 2027.

Technological innovations

such as mobile telecommunications platforms and the apps that run on them, cloud computing, and the internet of things (IoT) are constantly developing but without unified standards and approaches to cyber security challenges there is immense potential for malicious actors to take advantage of changes in behavior. The 2020 coronavirus pandemic and subsequently global lockdowns for instance, have forced many public and private sector organizations to embrace

remote and hybrid

working arrangements. This has subsequently exposed valuable digital infrastructure to outside attacks by moving away from more secured and centralized corporate IT-managed settings towards work done on personal computers without the same cybersecurity oversight initiatives being undertaken. The pandemic and lockdowns have also dramatically limited the ability of many people around the world to move freely and engage in activities in the same ways they would have prior to 2020 and this has made mobile phones, personal computers, and tablets even more a part of the average global citizen's normal daily activities. This means that people are spending more time online, utilizing more services such as financial technology platforms, and generally exposing themselves to more

information technology

service providers and opportunities to have their data be compromised. Penetration testing is an essential modern service because it leverages the ability to evaluate digital infrastructure and ensure that malicious attacks do not take place. In a year where there has already been some of the most

costly

and

devastating

cyber attacks ever recorded, it is easy to understand how this market is growing.
---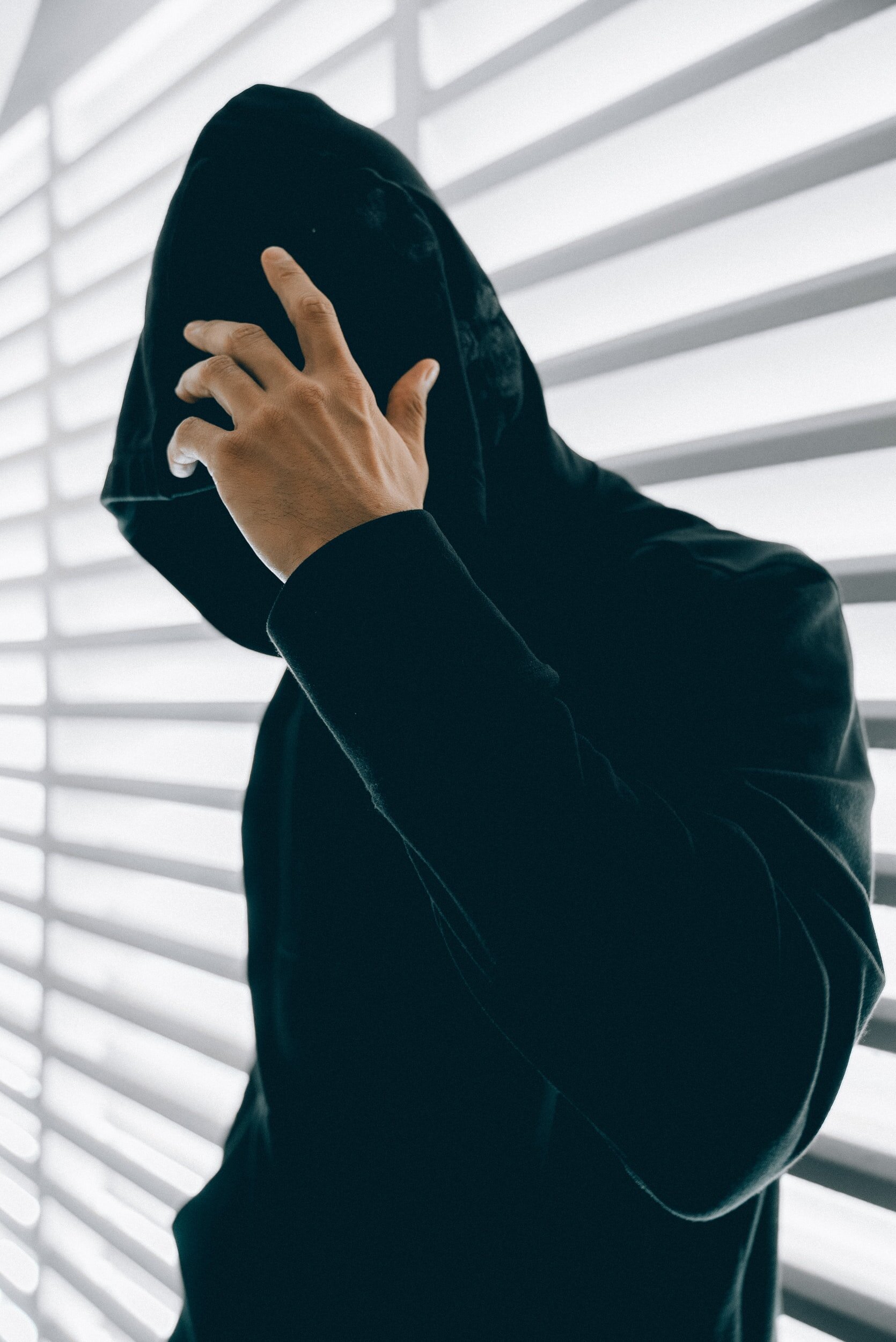 Calling All White Hats: The World Needs You More Than Ever
As tempting as it might be to continue a life of crime, perhaps this is your time to shine as a current/former grey or black hat hacker. The world needs cyber security and your skills will be

handsomely rewarded

. If you've never considered ethical hacking but want to give it a shot, be sure to check out on-going

bug bounty opportunities

available around the world. Many of the world's top IT cybersecurity experts and penetration testers got started working on similar programs at earlier stages in their careers. The world needs white hat hackers today more than ever and the growth of the global penetration testing industry is a great indicator of that. If you are interested in developing your white hat hacking skills, consider checking out these ethical hacking (CEH v11) and penetration testing (CPENT) certification courses available from the EC Council here:

CEH v11 and

CPENT.
---