On-Going Cybersecurity Challenges Faced by Credit Unions and Community Banks
Financial service institutions traditionally relied on making strategic capital investments to complete physical infrastructure projects to secure the valuable assets their customers entrusted them to protect. Think special features such as the

New York Federal Reserve's

90-ton steel cylinder door blocking entry to the vault containing the world's largest bullion depository. Today, however, banks are forced to think of security in a more holistic way to counter the ongoing and evolving landscape of cybersecurity challenges. According to a survey conducted by

Deloitte

, 64% of executives working in top financial firms list cybersecurity as the number one spending priority for 2021. The most prominent companies are directing more than $1 billion to counter the ongoing encroachment of advanced cyber threats. Industry

analysts

have predicted that damages related to global cybercrime incidents are projected to top $6 trillion in 2021—roughly double the $3 trillion spent as recently as 2015—although

community banks and credit unions

remain largely ill-equipped to confront the levels of cyber threats their customers and valuable digital infrastructure is facing this year. Meanwhile, researchers have determined that due to the vital linkages that connect the financial service sector, a single cyber-attack incident creates a

ripple effect

the reverberates through the global banking industry, impacting organizations with no business ties or geographic connections to the victimized institution. As a result, every incentive imaginable is available for community banks and credit unions that are roughly 300% more likely to

experience cyber-attacks

when compared to any other industry to think pragmatically about cybersecurity and allocate proper resources to counter emerging threats across multiple vectors. This article explores the ongoing cybersecurity threats facing credit unions and community banks while providing actionable insights around how to counter them.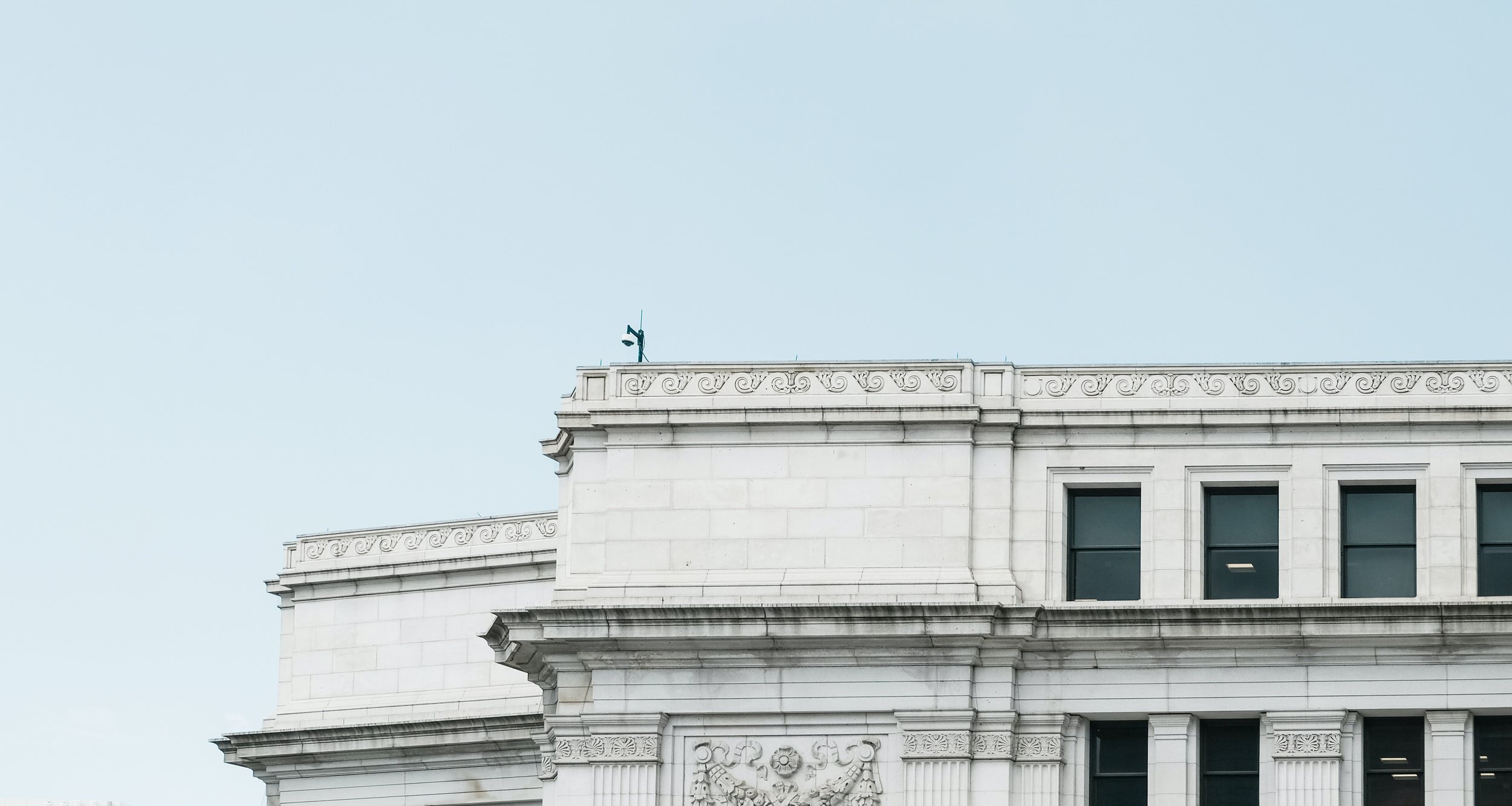 Top Cybersecurity Threats for Community Banks and Credit Unions in 2021
Credit unions and community banks across the nation face a wide range of

cybersecurity dangers

posed by everything from everyday garden variety hackers looking to mess around a bit to the sophisticated cyberespionage/cyberwarfare maneuvers of advanced persistent threat (APT) actors.
---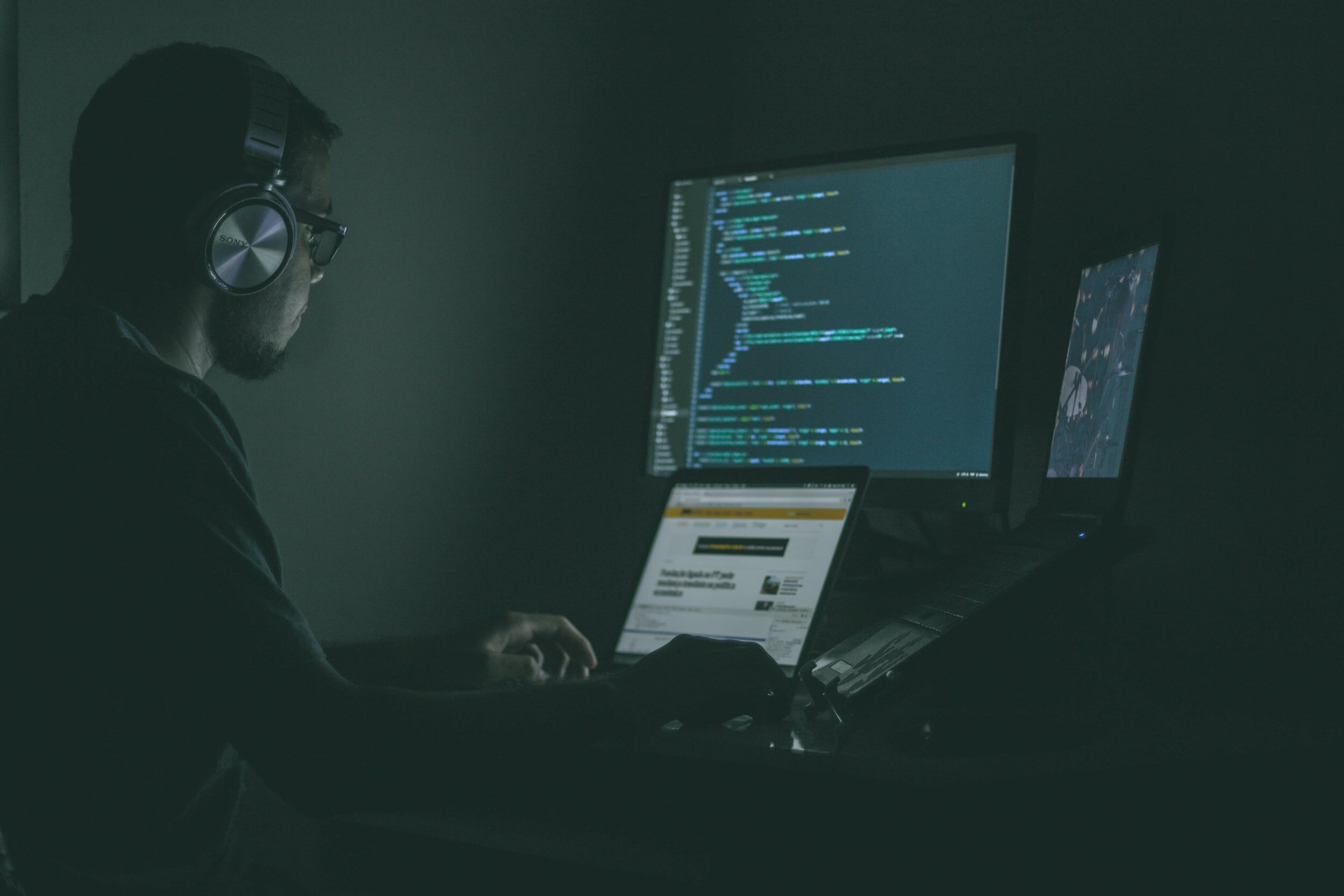 Prepare for the Threats of Tomorrow by Partnering with Cybersecurity Experts Today
By 2025, the cost of

global cybercrime

is estimated to reach as high as $10.5 trillion. To emphasize the staggering size of that amount, consider that if the damages of global cybercrime were a nation-state, it would be the third-largest economy in the world behind the United States and China. Responding to cybersecurity threats may seem like a tremendous cost burden, but it is nothing compared to the devastating institutional losses your organization could experience when it becomes embroiled in the next global cybercrime incident. Mitigating the threats of tomorrow means building solid partnerships with cybersecurity experts today. Gradient is here to help. We leverage one of the most sophisticated A.I.-powered cyber threat mitigation platforms available and the expertise of the information security world's top thought leaders and innovators. If you are ready to safeguard your community bank or credit union, maybe it's time to secure the support of the nation's leading cybercrime experts. Gradient is your trusted cybersecurity partner.

Contact us today to schedule a free demo.
---