Is It Time for Your Law Firm to Switch to Managed IT Services?
Building Cyber Resilience with Dedicated IT Support
On January 22nd of 2021,

Global 50

Law Firm Goodwin Procter LLP headquartered in Boston, sent an internal memo to staff. It informed them that their data had been compromised in a breach tied back to its file-sharing vendor, Palo Alto-based

Accellion

. Goodwin Procter LLP employs over 1,000 staff members across 11 offices. It was named the number one international law firm for private equity and mergers and acquisitions deals by

Refinitiv's H1 2020 Global Mergers & Acquisitions Review

. In the

memo

, managing partner Mark Battencourt said, "Our investigation revealed a small percentage of our clients may have experienced unauthorized access to or acquisition of confidential material. Clients whose data may have been directly impacted as a result of this matter have been notified, and we have also communicated the security incident to all firm clients." Goodwin Procter LLP

confirmed

that the breach had directly affected only a few employees. The firm had been running the latest version of Accellion's

File Transfer Application

(FTA) enterprise software with all proper maintenance and support installations completed at the time of the breach. In 2021, Goodwin Procter LLP is far from alone. The recent Accellion data breach, for instance, also involved

Jones Day

,

Kroger

, and

Shell

. Meanwhile, high-profile

data breaches

and

cybersecurity

incidents continue to be on the rise this year. Public and private sector organizations continue adapting to the immense changes caused by the new

remote hybrid

work environment and global lockdowns. As a result, the mainstreaming of

crimeware-as-a-service

(CAAS) has renewed calls for law firms to consider switching to managed IT support services worldwide. In this article, we're covering everything your law firm needs to know about managed IT support and whether it could be the time to make a switch.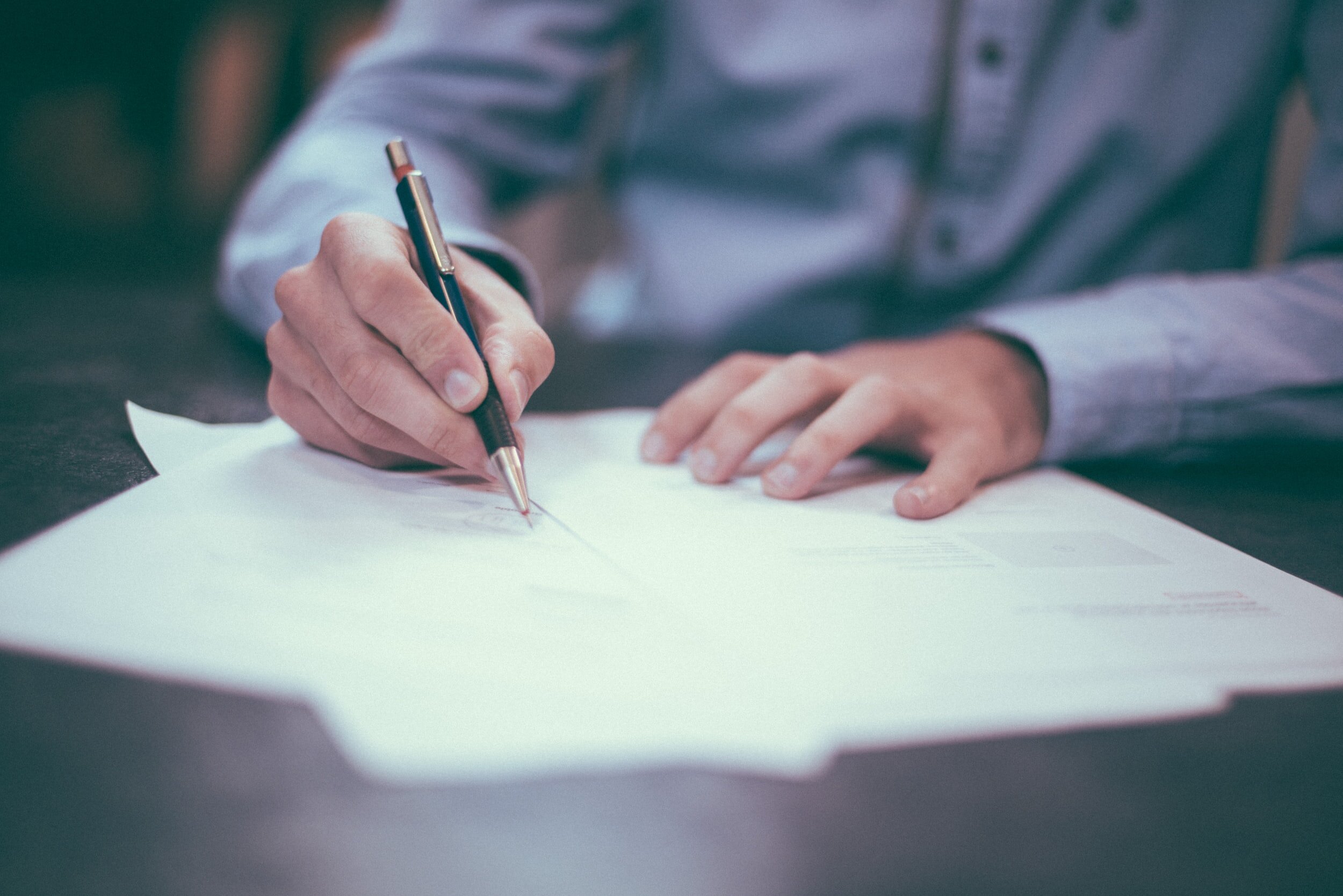 What are Managed IT Services and Why Should My Law Firm Consider Them in 2021?
The modern work environment depends highly on

cybersecurity

. Law firms capture a vast range of sensitive data about their clients and use a massive array of cloud-based services to do their daily work. That makes law firms incredibly attractive targets for the world's most brazen cybercriminals. Recent data breaches, hacks, and exploits connect back to a dynamic and ever-expanding number of state and non-state threat actors. Sometimes,

cybercriminals

are driven to act out of pure greed and economic gain, while there is also evidence suggesting they are motivated by serving ideological aims. Topics like

cyber espionage

and

cyberwarfare

may sound heavy-handed. Still, they reflect ongoing struggles that play out worldwide and creating a constant cat-and-mouse game between government officials and criminal organizations. To further complicate matters, ongoing organizational culture shifts towards remote work environments and

digital transformation

initiatives have pushed many law firms towards third-party services. That places an even more significant strain on cyber resilience in the face of evolving threat vectors.
Managed IT Services for Law Firms
Managed IT service providers specialize in optimizing vital digital infrastructures such as servers, firewalls, switches, routers, and storage devices. They also have a fundamental role in helping law firms make strategic investments in technological solutions for the future by enhancing mission-critical business processes and support across your entire legal organization. Making the shift from employing an on-site IT team to hiring a managed IT service provider's outsourced support offers unique benefits for enhancing security, reducing costs, and boosting efficiency. Key advantages of managed IT services for law firms:
Reliable Cost-Savings and Improved Services: Hiring an outsourced managed IT service offers reliable cost savings by providing a clear understanding of upfront costs without having to consider expenses after being targeted by a data breach, hack, or other vulnerability targeting your systems.
Best-In-Class Expertise: Many in-house IT teams are not specialized enough to offer the dynamic and comprehensive 24/7 always available cybersecurity support that modern law firms depend on
Dedicated and Reliable Support: Managed IT support services are resilient to organizational changes. They ensure that even when key staff members depart, your IT support teams can still rely on the same dedicated and reliable cybersecurity expertise from highly qualified technicians.
360° Support: Managed IT services offer more detailed and holistic insights into managing technologies to increase security and sustainable fuel growth by optimizing core business processes.
Your Trusted Cybersecurity Partner
Gradient's cybersecurity analysts extend and support your cybersecurity team by monitoring and analyzing traffic on networks, servers, endpoints, databases, applications, websites, and other systems, looking for anomalous traffic that could show a cybersecurity incident or compromise. As your trusted cybersecurity partner, our experts extend your law firm's cyber resilience and help secure the vital technologies driving your success. Our teams transform the latest malicious cyber threat events into actionable insights that can strengthen and secure your law firm. Our cybersecurity analysts become trusted members of your IT support team. Gradient's total solution of technology and dedicated cybersecurity analysts provides the assurance your organization needs to do its best work — without having to worry about losing market share and reputation — because of being embroiled in the next global data breach event.
---