Trusted by leading mid-market organizations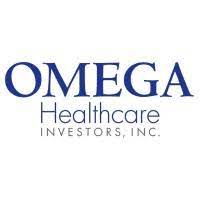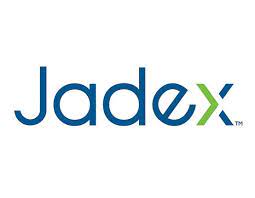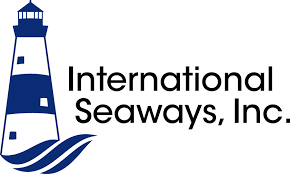 Why MXDR?
YOUR ATTACK SURFACE IS HUGE, COMPLEX AND DYNAMIC
YOUR ADVERSARIES ARE WELL-TOOLED AND RELENTLESS
YOUR SECURITY DEFENSES ARE UNDER CONSTANT STRESS
Mid-market organizations simply do not have the capital, expertise or time to manage their own threat detection and response.
Gradient Cyber MXDR removes the stress
We convert your network, endpoint, application and user behavior data into actionable threat detection and response more effectively and affordably than you can do on your own. Let our platform convert mountains of logs, alerts and threat intel into clear action. We'll cut through the noise and relieve you of alert fatigue. Our analysts will do the human-led vetting, determine the right action, produce the Situation Report (SitRep), and mitigate the situation on your behalf. It's tough to find, hire, train and retain cyber analyst talent. It also takes time to manage data ingest and storage, platform software updates, incident management reporting, etc. Our SOC does this for you. A SOC with top notch analysts and a threat intel platform are still only effective if kept current. Our MXDR service ingests over 100 threat intel feeds and constantly updates its analytics based on unsupervised machine learning and human insight. Your IT staff are essential to business productivity, resilience and growth. But they are busy keeping infrastructure, devices and applications running smoothly. Piling on security is a back-breaker. Offload that to us. Your IT staff productivity will grow and staff retention will improve. Our NIST-driven security assessment will help you align your security measures with industry best practices, ensuring adherence to stringent standards in sectors like healthcare, finance, and education. This strategic approach simplifies meeting regulatory requirements, protecting you against compliance risks. Outsourcing to us - a proven MXDR service provider - avoids the high costs of building and maintaining an in-house SOC, including staffing, training, and infrastructure investments.
What makes Gradient Cyber
the best mid-market solution?
Top-Notch Threat Protection
Precision 'Network First' Analytics
Human Vetted SitReps
Active and Passive Response
Robust SecOps
24/7 In-House Analyst Coverage
Evergreen Platform
SOC 2 Type 2 Business Assured
Mid-Market Focused
No Vendor Lock-In
White-Glove Service
Unbeatable ROI