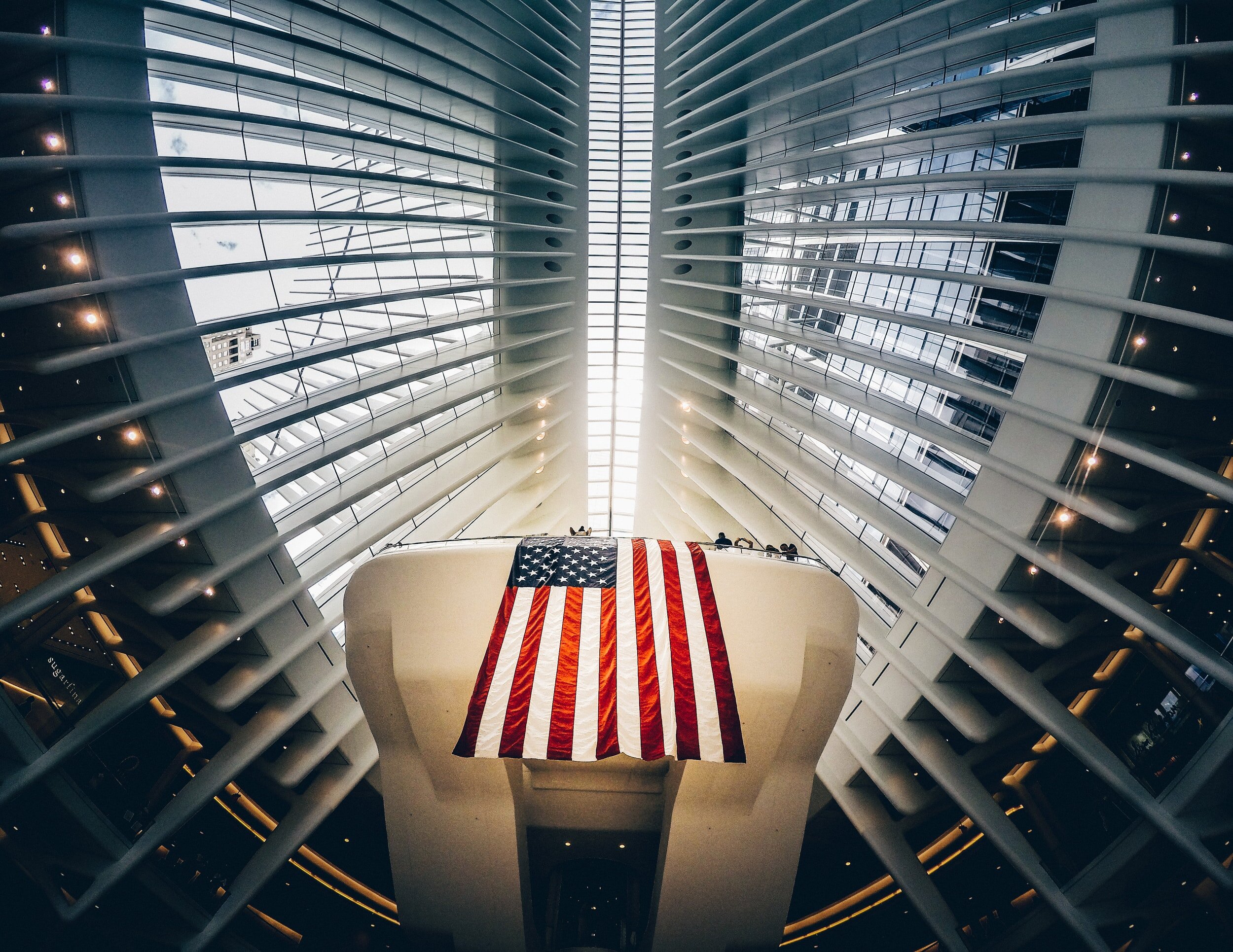 The FBI and CISA released a joint statement on April 15th outlining evidence of SVR carrying out cyber attacks.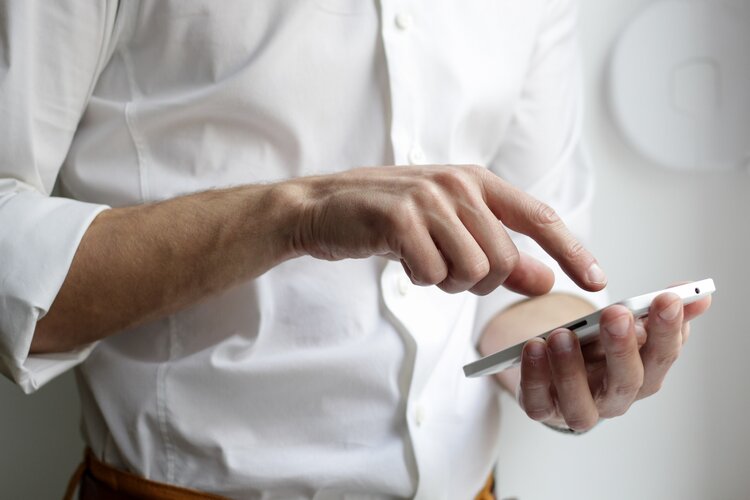 Learn more about the joint cyber threat intelligence report, Active Cyber Attacks on Mission Critical SAP Applications, released April 6th by SAP and Onapsis.
The SolarWinds and Microsoft Exchange attacks carried out by nation-state hackers have lately commanded the headlines. With all the attention on the large organizations compromised by these attacks, it's possible SMBs have become complacent about cyber security, or even dismissive of the threat posed by hackers. SMB survey data indicates this would be a terrible mistake.