The role of a CISO can be complex and varies based on the size of the organization, industry segment, compliance mandates, etc. Additionally, there is a shortage of experienced candidates to fill these roles and the rate of turnover is high. At an average annual compensation of over $250,000, the cost of adding a full-time Chief Information Security Officer (CISO) can far exceed the budgets of many businesses. Some businesses do not require a full-time security leadership position. Others are seeking interim support as they replace a prior CISO. And others are looking for a trusted advisor or support in an area that is new to them.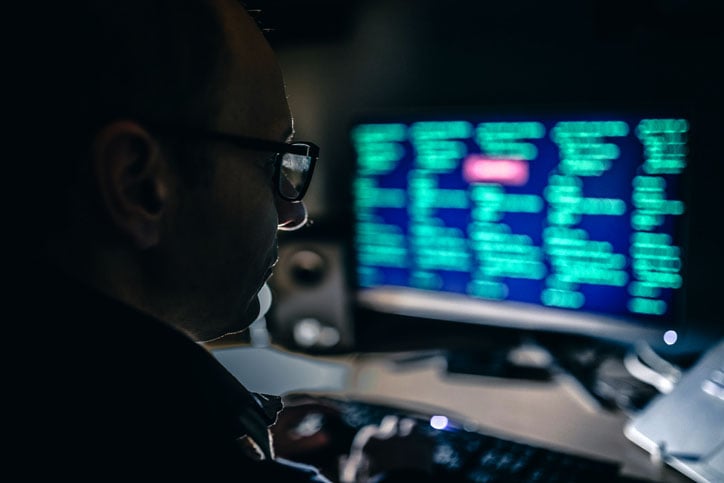 The Gradient Cyber Solution
Whatever your reason, Gradient Cyber has a robust CISO service to support your needs. Our CISO Advisory Services methodologies are focused on providing services focused on outcomes rather than simply placing a person to fulfill a role. We have multiple former CISOs available with varied skills and industry experience. In addition, we can provide support from other resources that have security strategy, execution, and leadership experience to accomplish the desired outcome at a lower cost than hiring a full-time individual contributor CISO.

Security Strategies
Security strategy development, roadmap development, and strategy management.

Security Advisory
Serve as a readily available security expert, including board level and/or executive level participation.

Security Governance
Defining and implementing security and compliance governance.

Compliance Services
Drive compliance with current regulations and requirements as needed.
"Gradient Cyber has always been willing to do whatever it takes to integrate our data and provide complete security coverage."
- CISO, Financial Holding Company